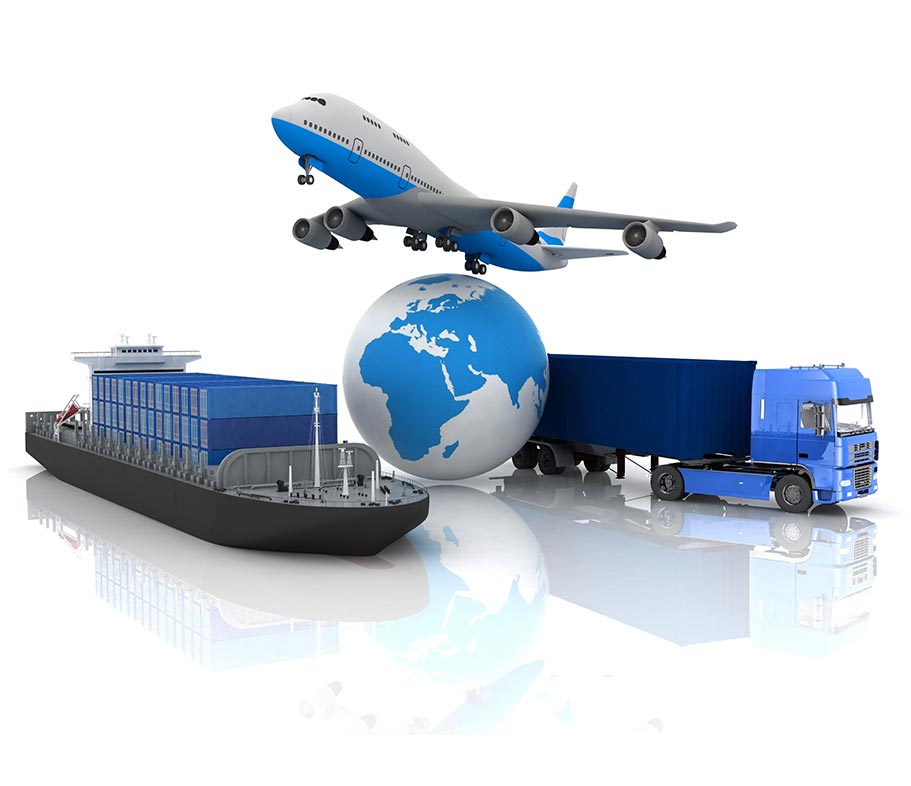 ABOUT US
International Cargo S.A was born in November 1999 amid hard circumstances for our country. During the first years our company focused on rooting within the market so as to be able to develop the know how for international logistics
Years of experience and growth have shaped our view allowing us to understand our customers' priorities resulting in tailor made successful solutions.
Our skillful staff is able to handle and transport general cargoes, perishable goods, hazardous materials and project cargoes. We stick to the philosophy of flexibility and adjustment to customer´s growth creating long term commercial relationships constantly accelerating service management processes aiming at directing the proper attention to all our shipments.
Together with our network of agents, with presence in the five continents, we succed at offering a wide range of logistic strategies for each company type or structure with the permanent goal of generating competitive advantages not only in costs but also in delivery times.